Hallo, liebe Amigurumifreunde!
Wie geht es euch? Ich hoffe ja, dass der Sommer bald wieder kommen wird, aber das können wir ja leider nicht beeinflussen.
Da ich in der letzten Zeit viele Amigurumi nach Anleitung von anderen gefertigt habe, werde ich nun wieder verstärkt versuchen, eigenen Sachen auf die Beine zu stellen.
Zum einen wäre da mein Amigurumi-Papagei, mit dem ich mich bereits seit Monaten rumquäle und der nun auch endlich fertig ist. Dazu wird es dann auch eine Anleitung geben.
Dann werde ich noch die Grumpy Cat für einen guten Freund anfertigen. Hier sind einige Vorlagen, nach denen ich die Grumpy Cat machen wollte:
Ich werde auch endlich mit meinem Pokémon-Projekt beginnen und zwar mit Quapsel.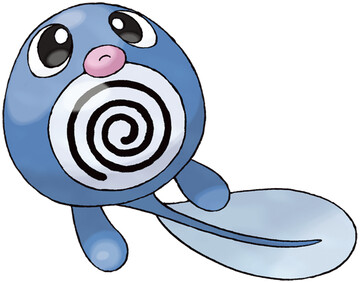 Zwischendurch folgt dann noch mal eine Eule und die entsprechende Anleitung dazu.
In den nächsten Monaten wird mir also nicht langweilig werden und ich hoffe, euch auch nicht XD.
Was macht ihr denn so Schönes?
==================================================
How are you? In Germany summer makes a break for a while but I hope it will came back very fast.
Last time I made a lot of Amigurumi with a pattern from others so I desided to try to make again more by myself. The parrot I fought with so much is finished and I will show it to you and will give you the pattern too. Furthermore I would like to make my owl again and I will share this pattern with you too.
I also will make a grumpy cat for a good friend and I try to make a pattern for this. I use the Grumpy Cat Amigurumis above as model.
And I'm going to start with my Pokémon project and my first Pokémon Amigurumi will be Polliwag.